Sunnyside World
Initial Character Animations
---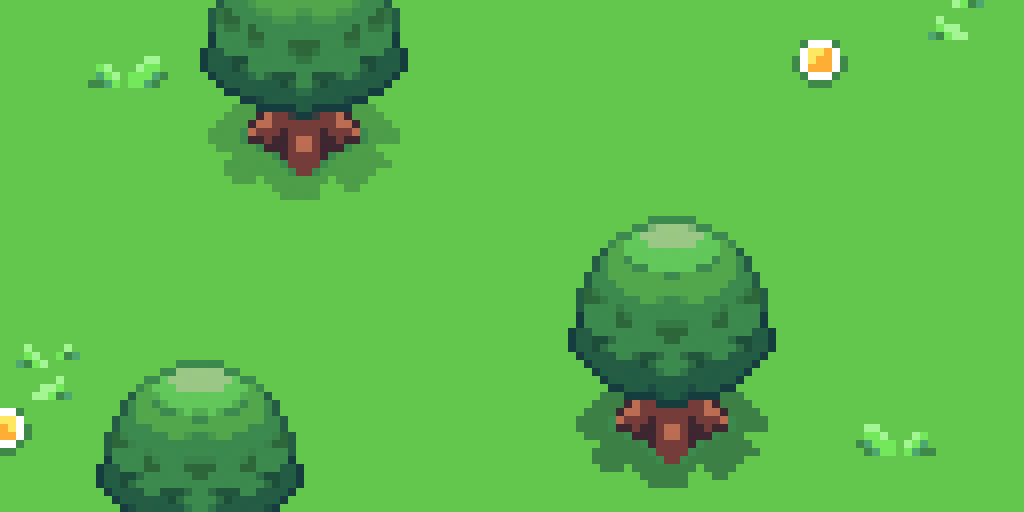 Attached are some gifs and the source Aseprite file for some of the initial character animations.
They're not finished yet, but incase you want to take a look at how I set up my animations or to test implement them, this should get you going! I've not separated out shadows and smoke as they're not finished, but they will still work fine - and if you have Aseprite you edit and re-export them yourself!
Files
Sunnyside_TestCharacter.zip
29 kB
Aug 21, 2020
Comments
Log in with itch.io to leave a comment.
I bought this set but I am not able to download the file attached...
You should see all the files available for download on the bottom of the main page.

SUNNYSIDE_WORLD_CHARACTERS_PARTS_V0.3.1.zip
And
SUNNYSIDE_WORLD_CHARACTERS_V0.3.1.zip
should have all the recent updates.

Very smooth animations, great job :D